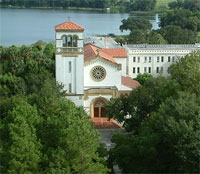 Several residents in Lake Jovita have been trying to get around paying various city fees ever since the moved to that residential community. After the development was built and utlitized various city resources and were annexed to the City of Saint Leo, they then wanted to break away from the city. Of course, the wanted to keep their utlities and other amenities. Now, there is an effort afoot to get religious and non-profts to start paying property taxes.
Read more...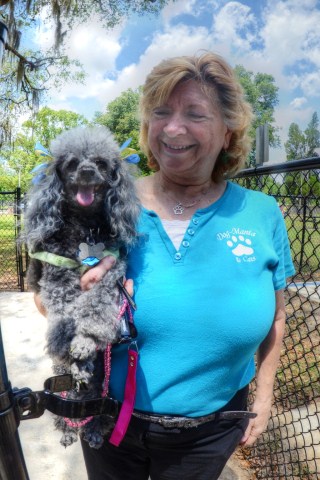 Suzanne Gayliolo and her companion, Katie Girl, were two of the first team to visit and explore the new dog park. Dog-Mania & Cats of the Down Town Commons was a sponsor of the ribbon cutting ceremony.
Read more...

Dade City American Legion is holding a comedy hypnosis show fundraiser May 18th http://HypnotistMike.com Address: American Legion Hall37745 Church Ave Dade City, FL33525 TIME: Saturday, May 18, 2013 from 6:00 PM to 10:00 PM Admission $10
Read more...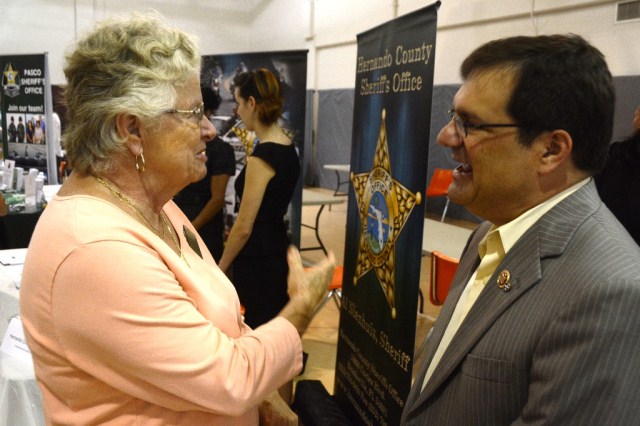 by Richard Riley |Representative Gus Bilirakis coordinated and hosted a Jobs Fair at PHCC on May 2. Thirty exhibitors, and 245 attendees. A great, successful event, and hopefully successful in getting jobs for some.
Read more...
Cotee River Seafood and Blues Festival 2013

The 14th annual Cotee River Seafood and Blues Festival will be held April 26-28 in New Port Richey. Seafood and classic blues will be on the menu for this year's festival. Festival kicks off at 5 p.m. Friday, April 26th. Festival guests can enjoy a variety of seafood, from shrimp to alligator.
Read more...
Pasco Library's online books
E-readers, tablets and iPods have become the new "book" and Pasco County Libraries have made changes to meet the requirements to checkout books online. The Pasco Library system have made improvements on its electronic inventory of books, music, foreign language programs and other databases. Many of the library resources can be accessed from your home computer, as long as you have a library membership.
Read more...
PascoFla.com - Pasco County Community Website
Your Source of Area Information
No Pop Ups! No hassles
Green Pasco News

The FDOT is launching its new "See the Blind Spots" campaign, complete with a website
and ads on TV, radio, in print, and in the great outdoors.

The features a video compilation on the home page of people getting run over by cars
Warning: The posted the "may be unsuitable for small children" disclaimer.